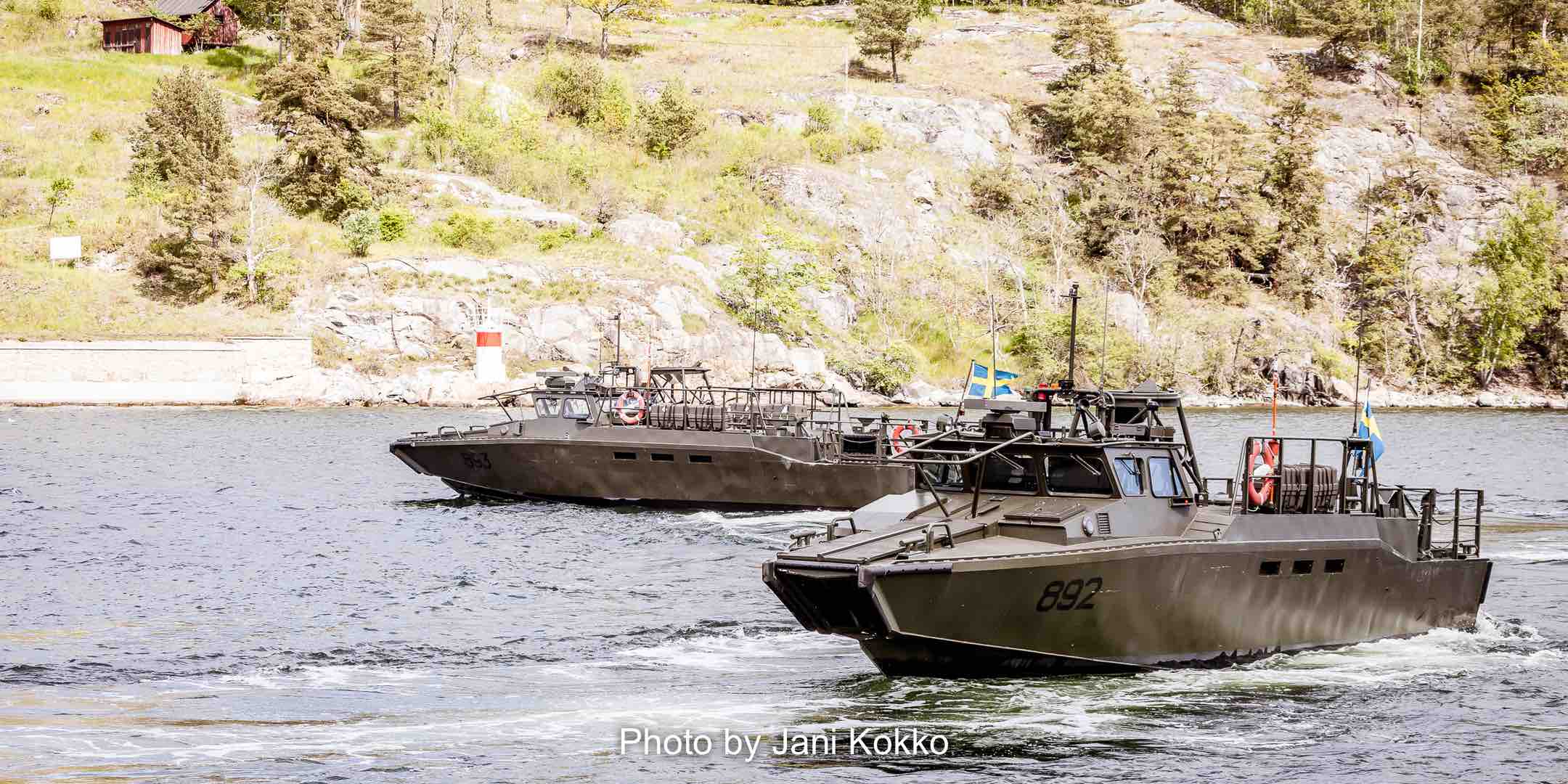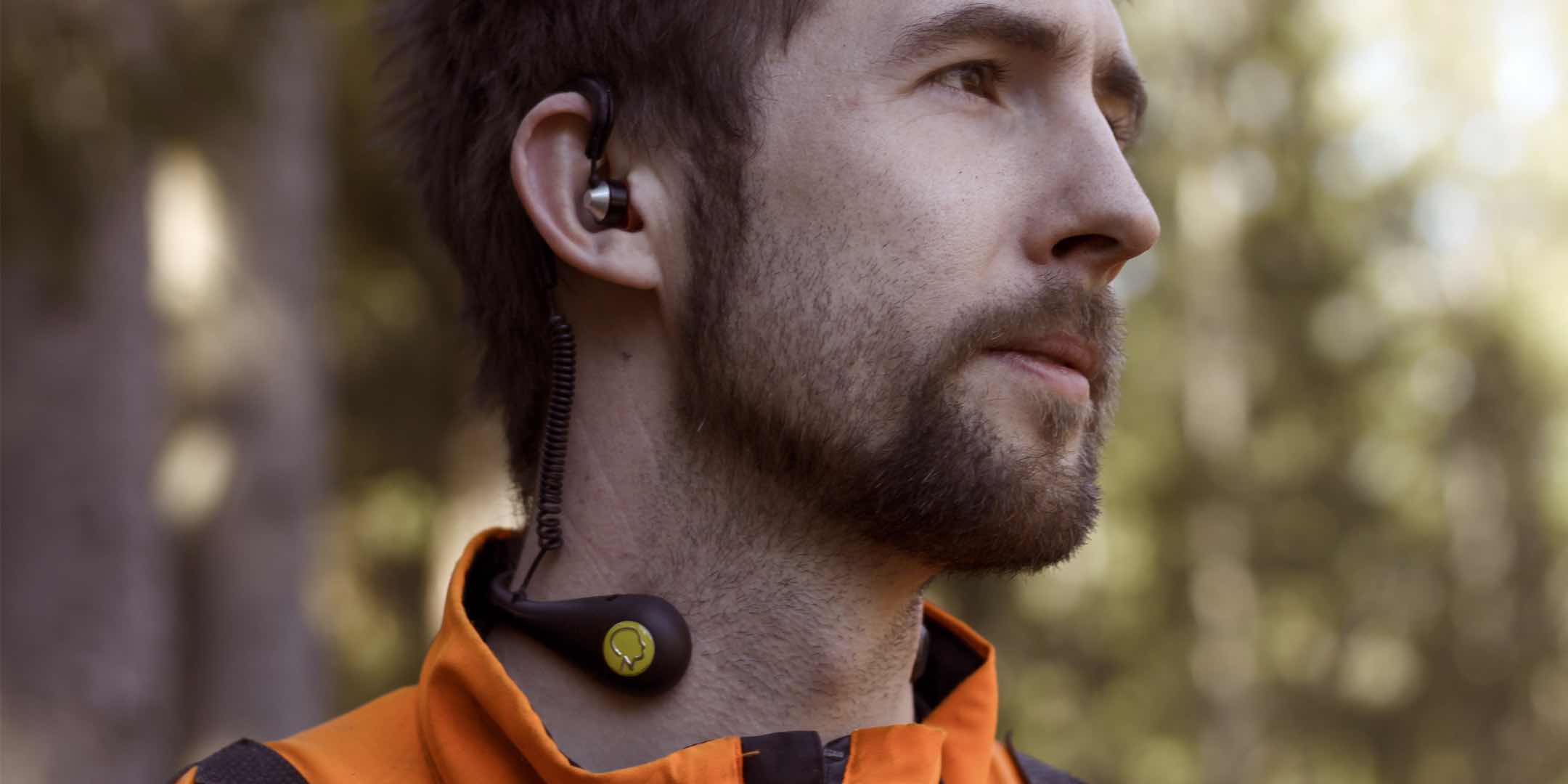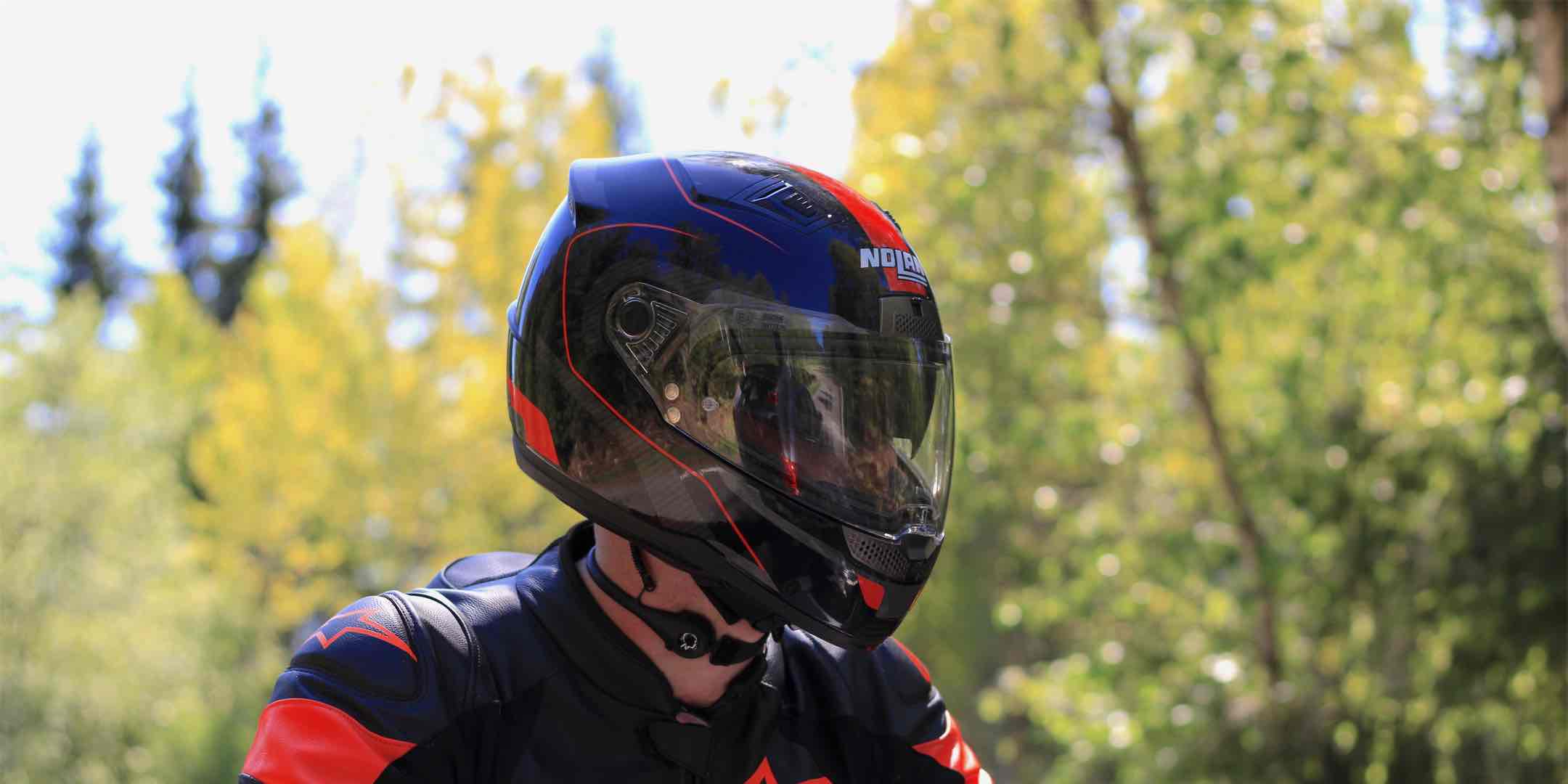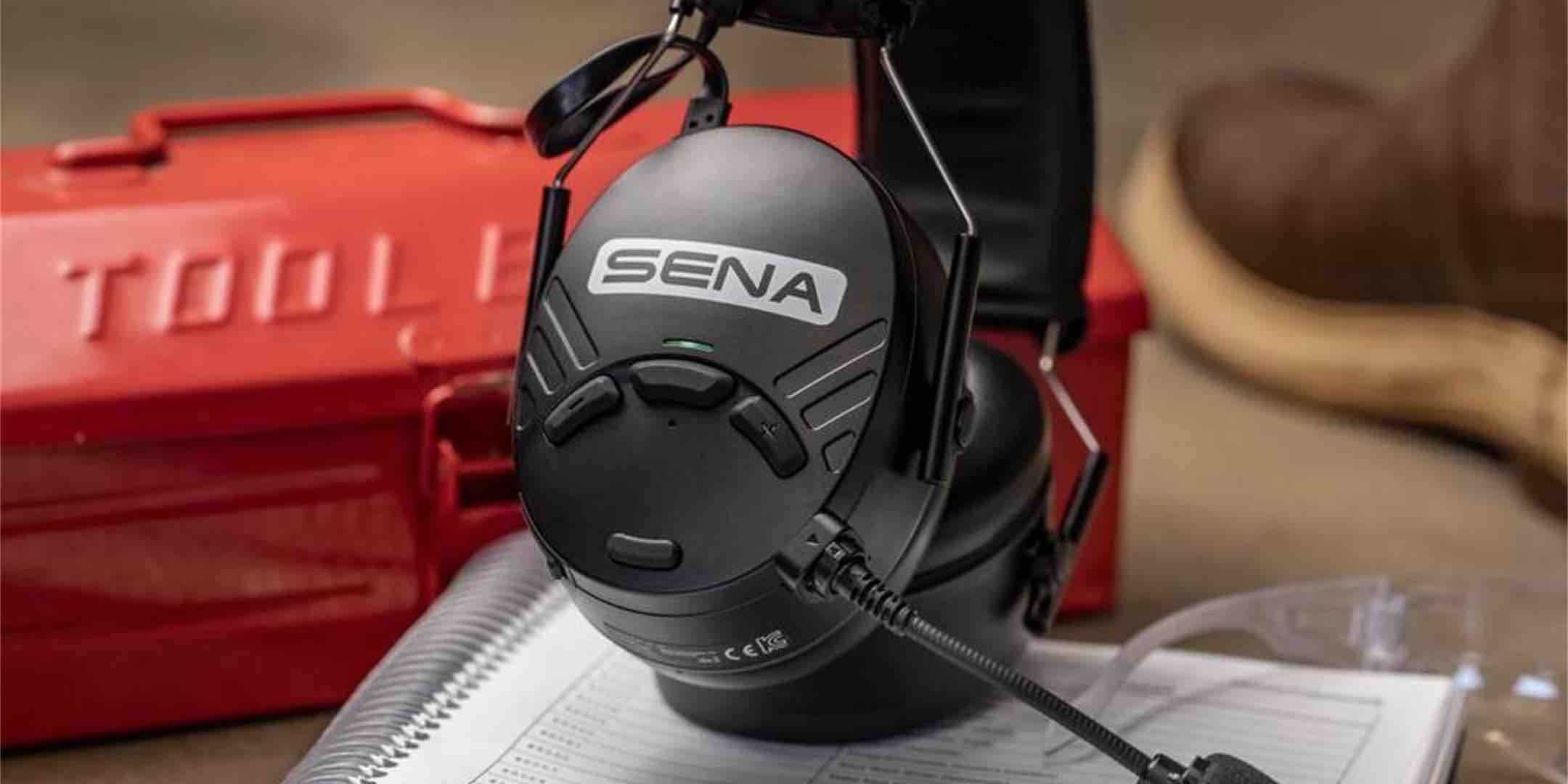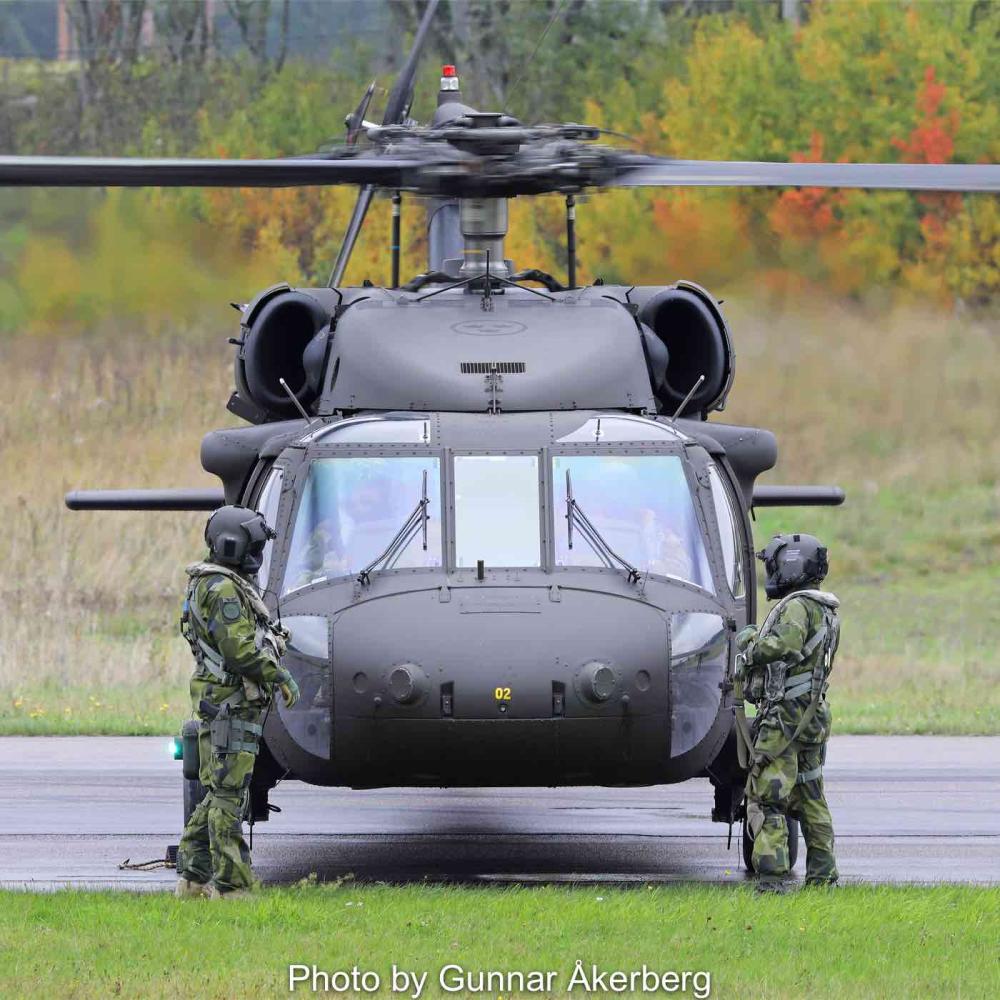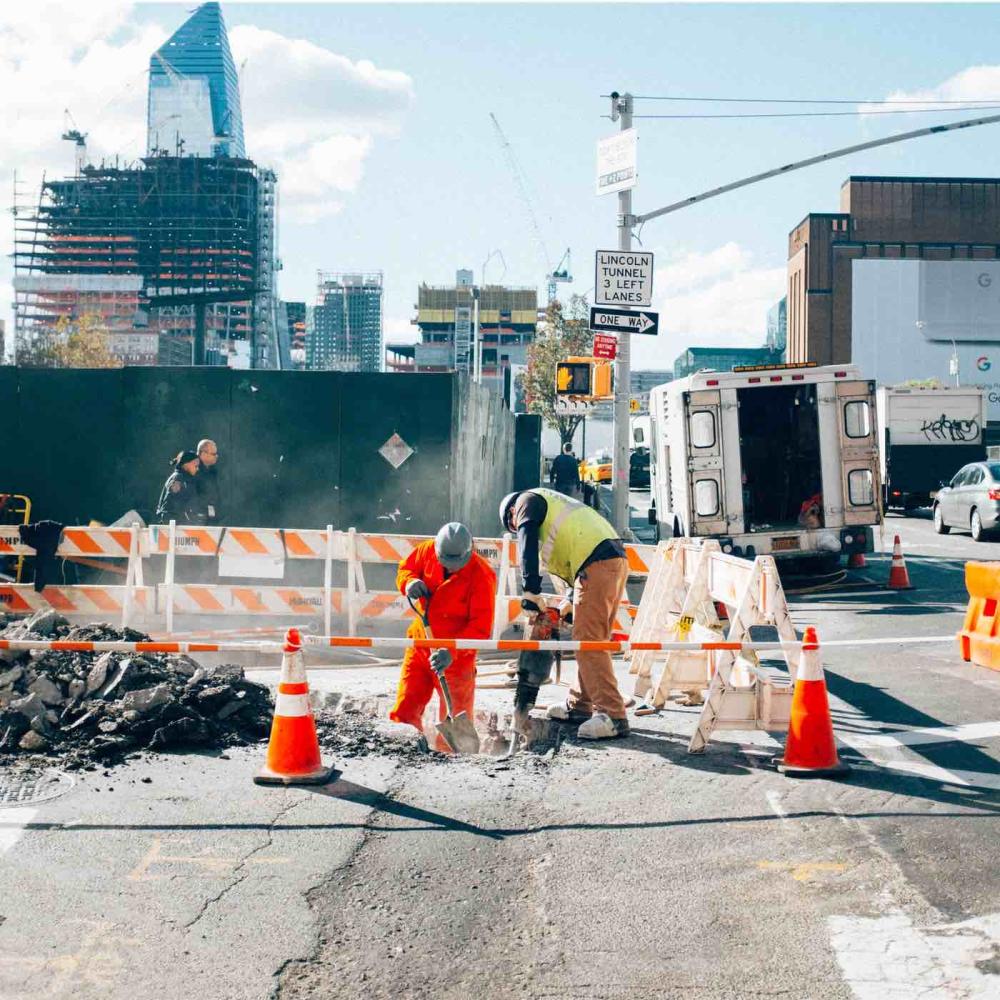 TACTICAL HEADSETS
MADE FOR MILITARY.
The Tactical Headsets has been developed in close co-op with the Swedish army and is used by Armored Vehicles, Navy and Air-Force.
LIGHTWEIGHT AND 100% WATERPROOF
TACTICAL HEADSETS FOR EVERYONE
The Tactical Headsets are now available in different versions for civilian use in heavy industry, construction and other noisy environments.
WE ARE AT OUR BEST
WHERE YOU NEED US THE MOST
The patented Tactical Headsets are designed to deliver loud and clear communication even in the worst possible environments
MORE INFO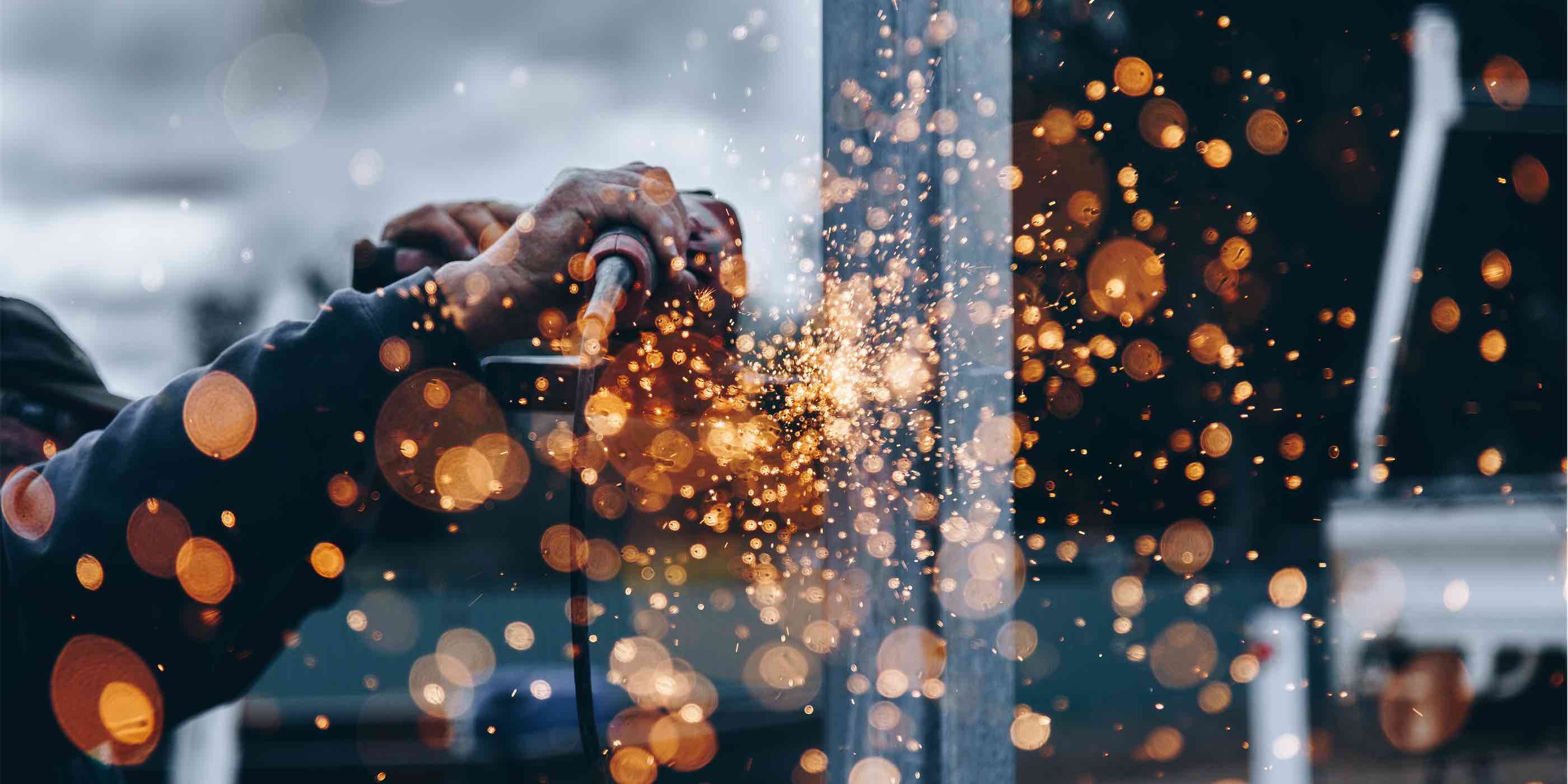 "Tactical Headsets är ett av de enda

headsets vi kan använda för

kommunikation mellan marken och

luften, en 1500hp Jetmotor är inte

direkt tyst."
Richard Browning, Chief testpilot Gravity industries