Tactical Headsets
The tactical Headset combine a world-leading neck microphone
with noise reducing in ear speakers, giving the user loud and
clear communication in any noise or environment.

Developed in close co-op with the Swedish Army, the patented headset offers a lightweight and waterproof solution that yields great audio quality even in noises above 120db.

SNR 25
LIGHTWEIGHT
IP68
PATENTED
NECKMIKE
MADE IN SWEDEN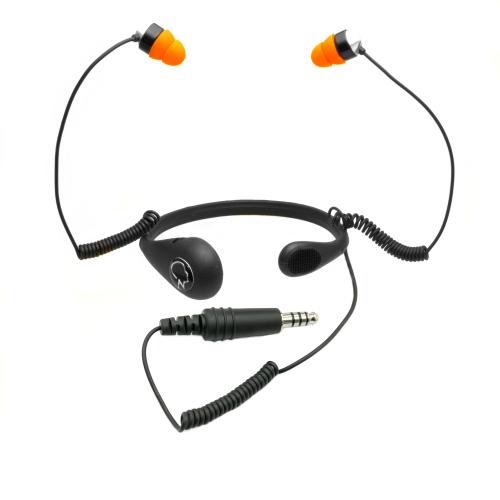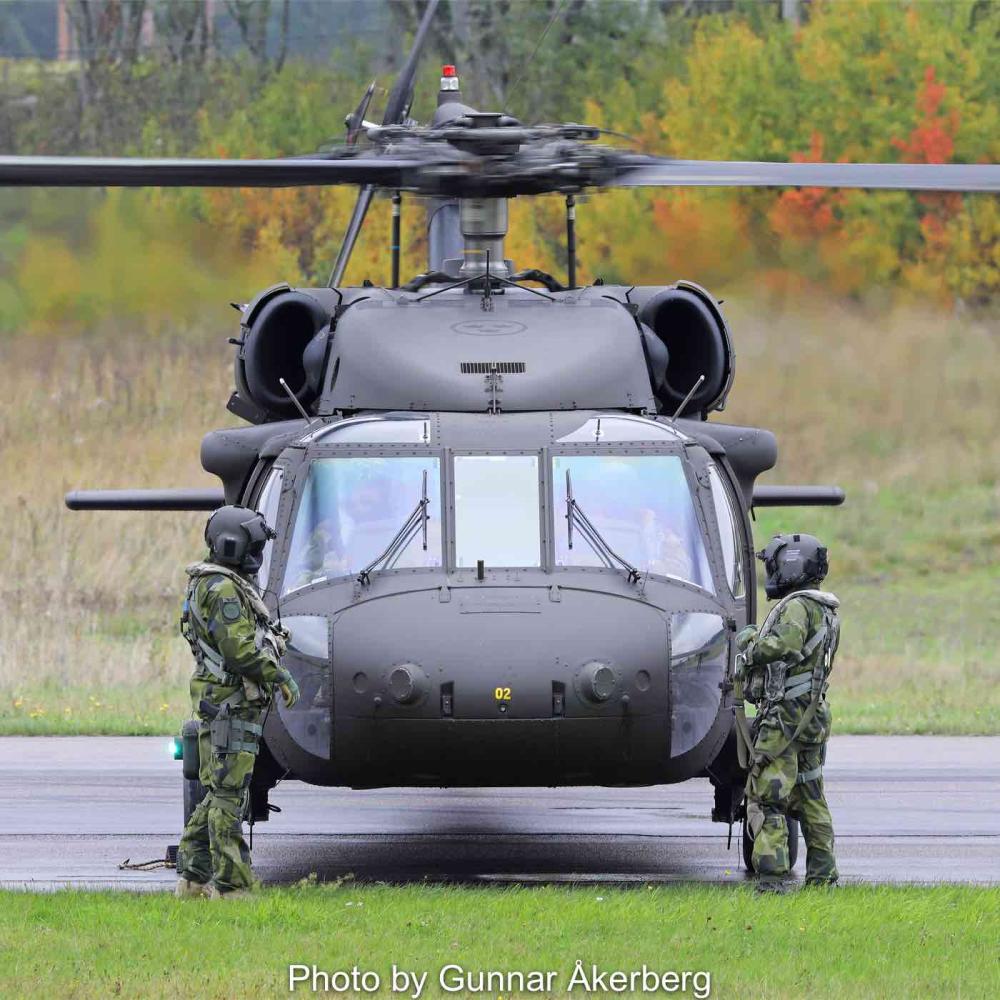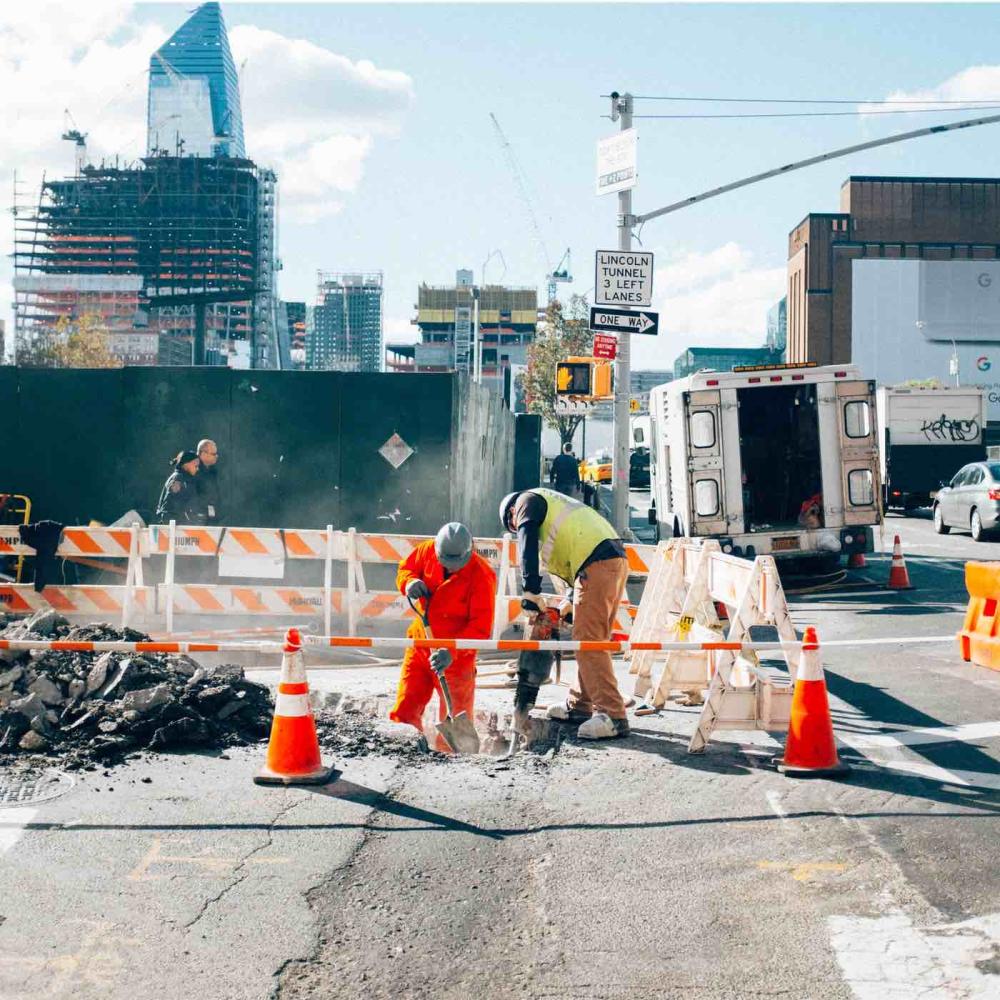 TACTICAL HEADSETS
MADE FOR MILITARY.
The Tactical Headsets has been developed in close co-op with the Swedish army and is used by Armored Vehicles, Navy and Air-Force.
LIGHTWEIGHT AND 100% WATERPROOF
TACTICAL HEADSETS FOR EVERYONE
The Tactical Headsets are now available in different versions for civilian use in heavy industry, construction and other noisy environments.
WE ARE AT OUR BEST
WHERE YOU NEED US THE MOST
The patented Tactical Headsets are designed to deliver loud and clear communication even in the worst possible environments