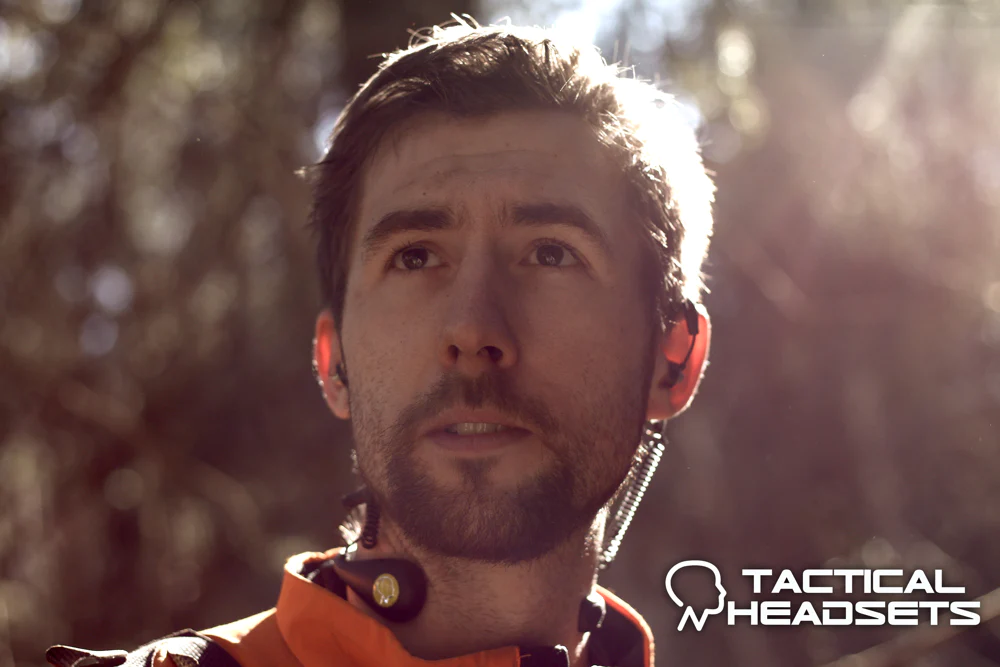 Our patented Throat-mic headsets are designed, developed and produced in our facilities in southern Sweden. The headsets are used by the Swedish army since 2014 and are now available for civilian use.
The C10 offers 26db attenuation and a "normal" in-line microphone and is a good option as ear protection and communication in low-normal noise environments.
The C30 and C50 offers 25db passive noise reduction and the throat-mic technology gives the user the ability to communicate in very high noise environments. The difference between the C30 and C50 is that the C50's speakers is attenuated slightly to comply with the CE hearing protection. So if you need a headset that is CE hearing protection compliant in your workspace then choose the C50, if you need a headset for your private life then choose the C30. Both offer the same protection and clear communication but the C30 is a bit more rock n roll when listening to music due to the speakers higher output volume.